Curriculum Development
Step 1. Needs assessment with all stakeholders.
Community groups – Surveys and Consultations
Education departments – Consultations and Workshops
NGOs – Consultations and Workshops
Teachers – Workshops and Surveys
Students – Surveys and Diagnostic levels tests
Step 2. Workshops to draft syllabi and curricula.
Discuss teaching experiences
Identify preferred methodologies
Evaluate materials in use currently
Draft topic, skill and structure preferences
Step 3. Write draft of materials.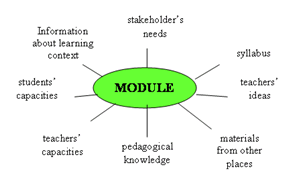 Step 4. Materials trialed in schools.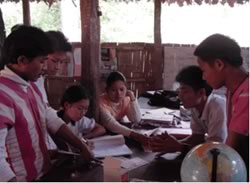 Step 5. Feedback/evaluation.
Collect information about:
Teachability
Learnability
Relevance from teachers
Interest of students
Practicality
Accuracy
Step 6. Edit materials.
and back to step one…